Resources
Learn about how the world works and the engineers that make it possible.
Why Engineering?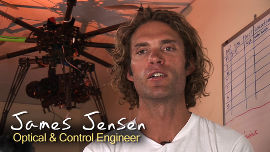 Learn about what makes engineering fun and creative. Learn about types of engineering.
ETC Blog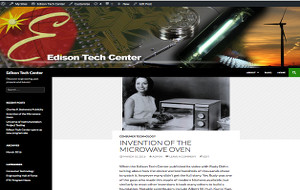 More articles and information on the subjects you love.
Building Blocks
Understand how we make, move, and manipulate
electric power
. Learn about how we make light and motion using the energy of the electron. These are the building blocks of our modern society and machines.



Motors:


Power Transmission and Conditioning:


Artificial Lighting:


Batteries/Energy Storage:
Engineering Tools and Measurement: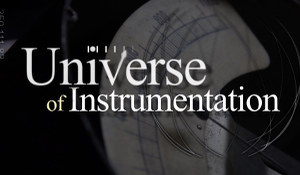 The Universe of Instrumentation Program
Engineering Hall of Fame
Learn about the amazing and visionary engineers who have shaped our world!
Over 65 pages covering many of the most important electrical/mechanical engineers since the discovery of electricity.
Engineering Hall of Fame Main Page >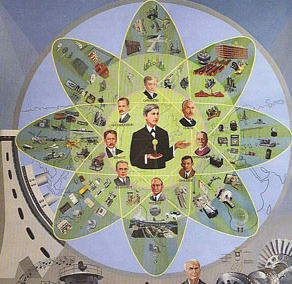 ETC Videos:
See our videos embedded in our pages or browse videos directly on our video channel.
ETC Videos >
Power Applications
Building complex systems and machines to labor in specific areas
Computers and Control Engineering:





Media:
Medical: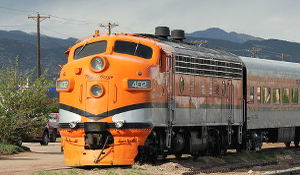 Transportation Technology:
Cars, Trucks and Trains:
Aerospace and Nautical:
Household Appliances:
Refrigeration:


Audio/Video:


Cooking:


Cleaning Machines: