Activities
Make engineering come alive through doing!
Classroom Activities:
Tour EL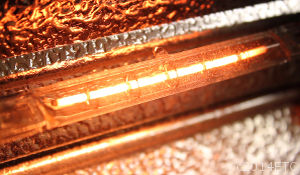 Have your students learn about all 12 forms of electric light. Videos embedded in pages with quiz questions.
Field Trips:
Steam Trains

Ride a steam train, see mechanical engineering at work. First see how they work on our page. Find a train near you.
Diesel Electric Trains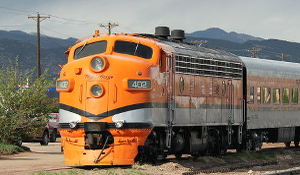 See our page which shows the insides of the locomotive, than ride on the Royal Gorge Route Railroad.
NREL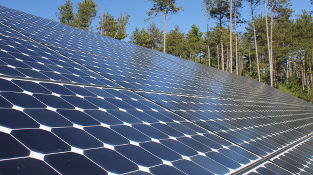 Visit the NREL Visitor Center and use exhibits which cover photovoltaics, wind, and fuel cell technology.
Visit Power Plants:
Folsom Powerhouse

Close to San Francisco area this plant is easy to reach and demonstrative of the most exciting time in AC power history.
Passive Solar Energy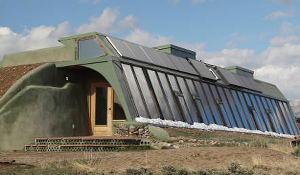 See and stay in a passive solar house in Taos, NM. Each house is full of various green devices used to harvest or release energy.
Niagara Falls Power Plant

See the Niagara Power Vista Visitors Center. Click on the pic above to see our page on Niagara's rich history.
Cohoes Falls

View this large falls on the Mohawk and see several dams along this section. Contact the City of Cohoes for a group tour of the area.
Telluride Power Plants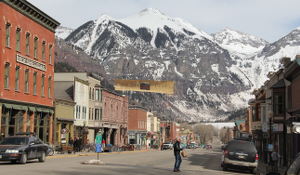 See the Ames Power Plant (1890). Book a tour here. You can also hike up to the spectacular Smuggler-Union Plant.
More:

We'll be adding more engineering sites here with time. See our History of Electrification page for more interesting sites in electric power history.