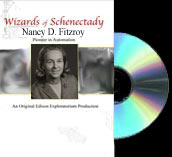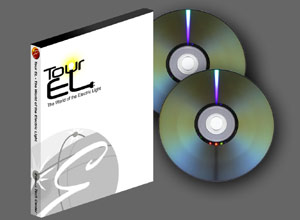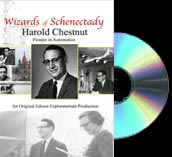 Purchase a Video
If you'd like to support the Edison Tech Center you can purchase a DVD from our library while making a donation. The first step is to identify which and how many videos you'd like.
1. Check our Oral History DVDs list here, or check our Documentary DVD list here. Get the SHOW CODE and Title of the items you'd like. The current price is $30 for the first DVD and $15 for each item after that. This includes shipping in US via USPS ground. For international orders please contact us by email first to make an arrangement.
2. Go to our Donation page and pay by Paypal, and give us a telephone call or email specifying which shows you'd like. If you don't do Paypal you can fill out the donation form and send in a check.
Call (518) 372-8425 and leave a message saying you paid with paypal, your name, your address for mailing, which show you want, and your telephone number. We need your contact info to send you a DVD.