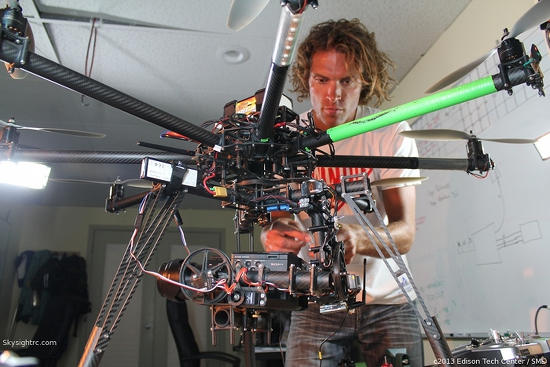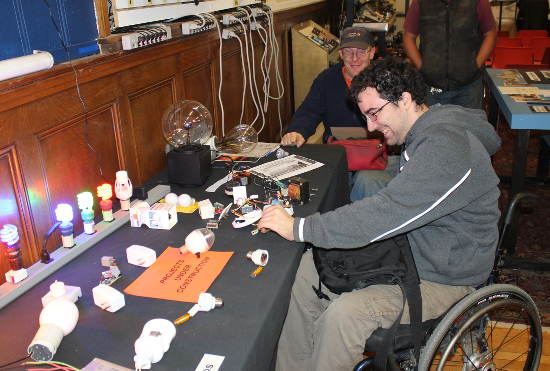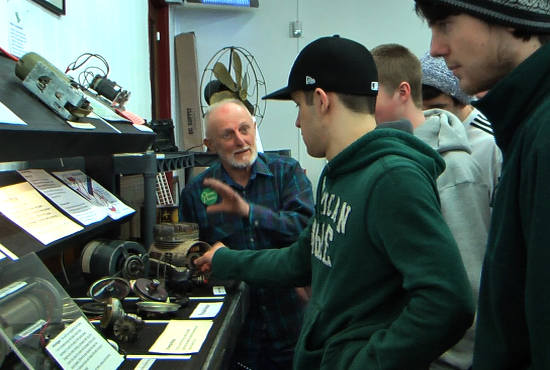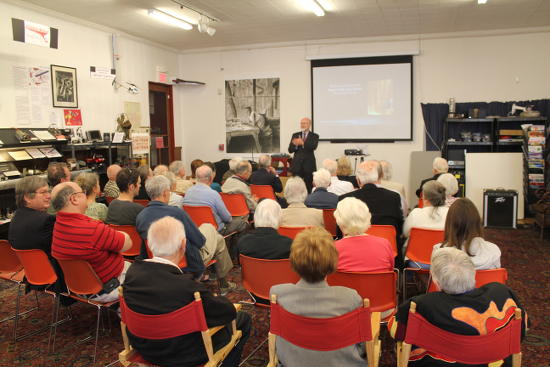 Welcome to the Edison Tech Center!
Technological innovation is a cornerstone of our society, and we celebrate the past, present, and future of engineering. We promote awareness and appreciation for the role of engineers in elevating humankind, while encouraging everyone to consider engineering as a career. We provide educational material online as well as the hands-on experience at our facility.
The ETC operates as a 501(c)3 nonprofit located in the Mohawk and Hudson Valley region, one of the centers of North America's engineering legacy. About Us and open days and hours >
Bring Engineering into your Classroom:
See our online resources: webpages and 150+ videos useful for understanding how things electrical / mechanical things work and the history of engineering from the AC power grid to electric cars, to the electric light.

See our resources for teachers to learn about how you can apply our free online materials to your class, or how you can use our facility in Schenectady, NY.