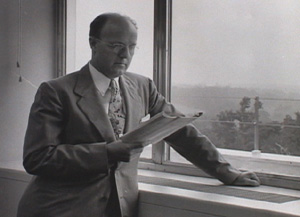 Wizards of Schenectady, C. Guy Suits
Biographic documentary of a leader in engineering and industry
Follow the amazing life of this exceptional engineer in an original Edison Tech Center production. Chauncy Guy Suits established his career as a pioneer in plasma technologies with Albert Hull and then moved on to become manager of the G.E. Research Lab. From artificial diamonds to building the new G.E. Research Lab in Niskayuna, New York his time at GE spanned some incredible times. Suits was known for his vast assortment of hobbies such as flying, hunting, canoeing, woodworking and boomeranging. Suits rubbed shoulders with giants like Ronald Regan and others at work and at play in the wilds of Idaho and Alaska. This video features interviews with the people who knew Suits and the worked in the exciting times. Images and film from the archives of the Edison Tech Center, General Electric, and the Hall of History (Schenectady Museum (MiSci)). The story of Guy Suits is a story of American industrial research of the 1950s and 60s.
Video Promo for C.Guy Suits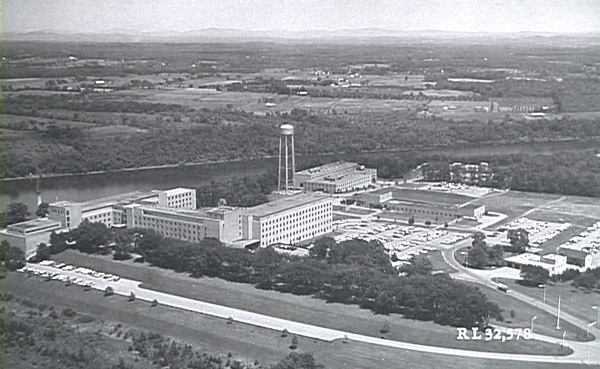 The General Electric Research Center (now known as the Global Research Center) founded by C. Guy Suits in 1955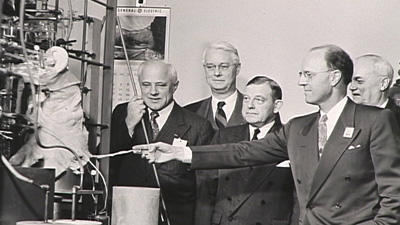 GE executives view the invention of what would be known as Silly Puddy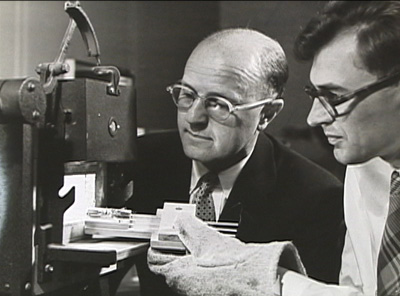 Building Prototypes at the Research Center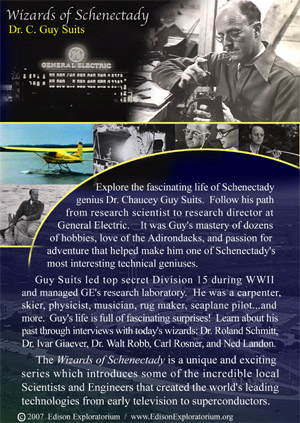 ORDER THIS VIDEO:
Copyright 2013 Edison Tech Center